Lu Weibing, the head of the Redmi brand, has just unveiled photos and details of the all-new upcoming Redmi Note 13 Pro+ smartphone. In this article, we'll delve into all the details revealed by the official.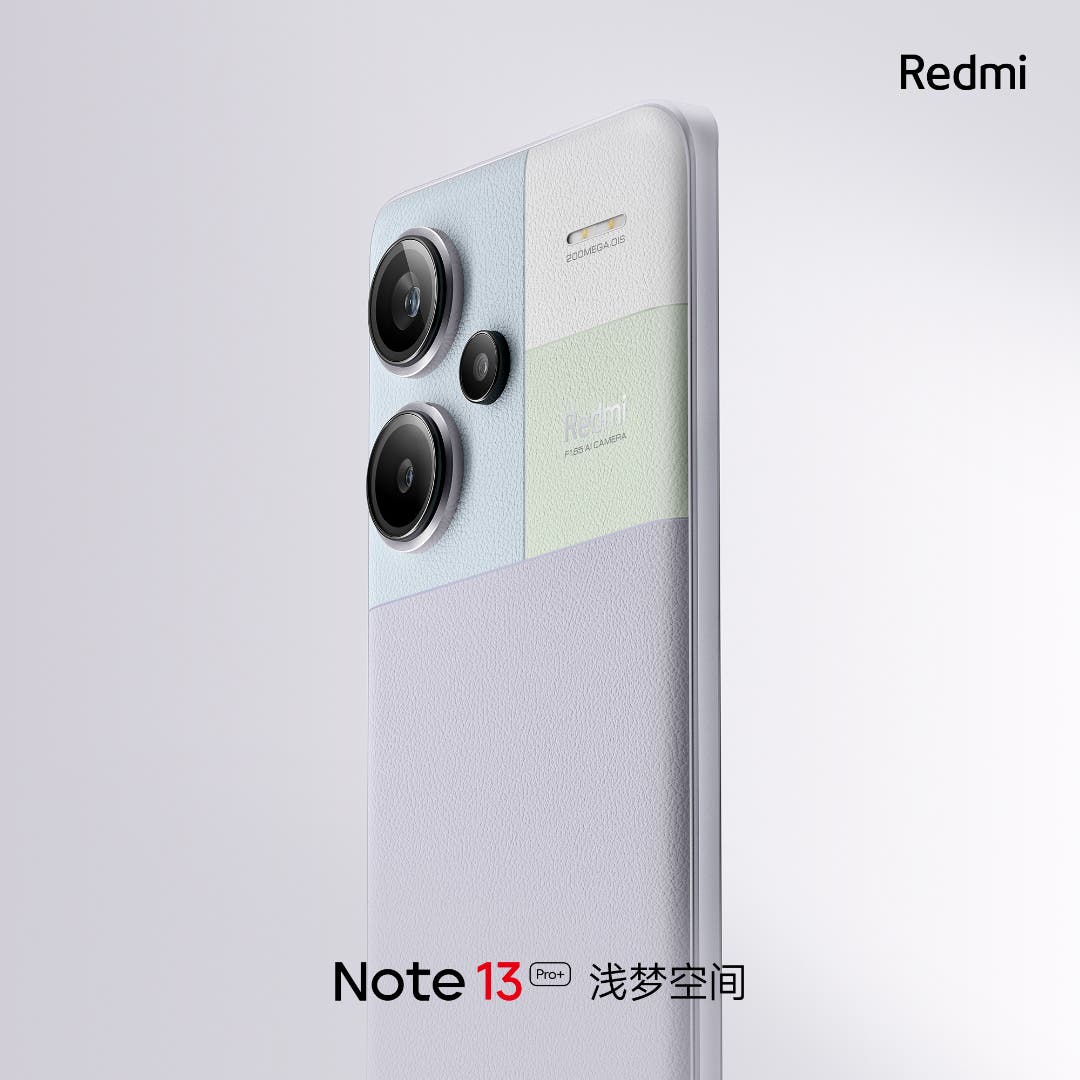 Redmi Note 13 Pro+ is coming with a new design
According to the official published images, this sleek device retains its original rear panel design, boasting a razor-thin chin measuring just 2.37 mm. Plus, it's got your back, quite literally, with Corning Gorilla Glass Victus guarding against scratches and wear, doubling the resilience compared to the previous glass generation.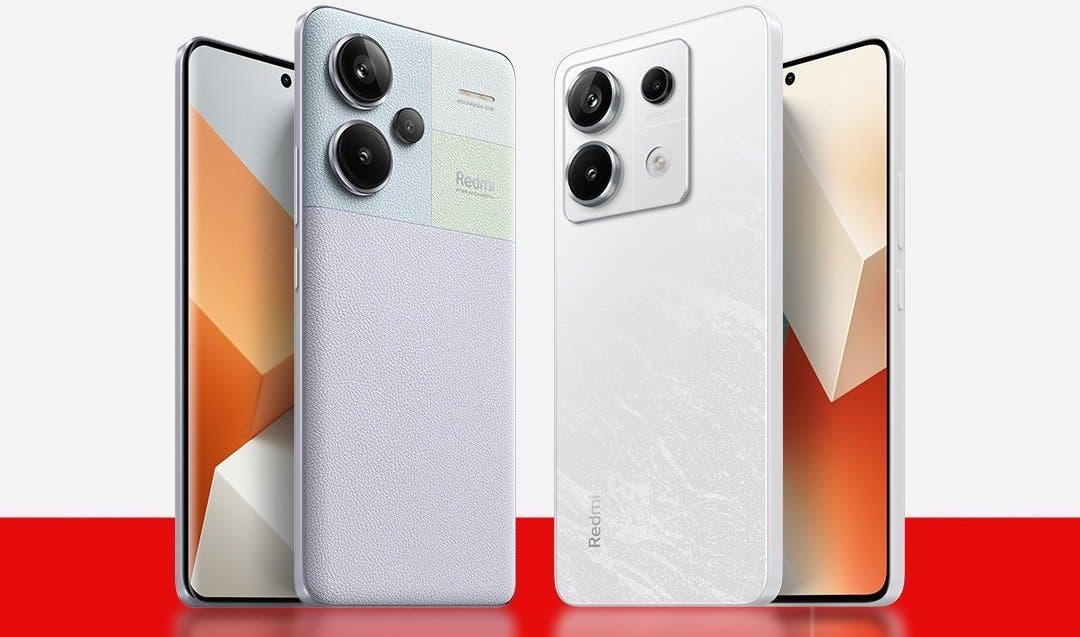 The very first buyers of the smartphone can get a bundle of goodies. Including Xiaomi wired headphones, an electric toothbrush, and a handy backpack.
Gizchina News of the week
But hold on, there's more. It seems we're in for a double delight. Alongside the Pro+ model, Redmi is likely gearing up to introduce the Redmi Note 13 Pro or perhaps the Redmi Note 13.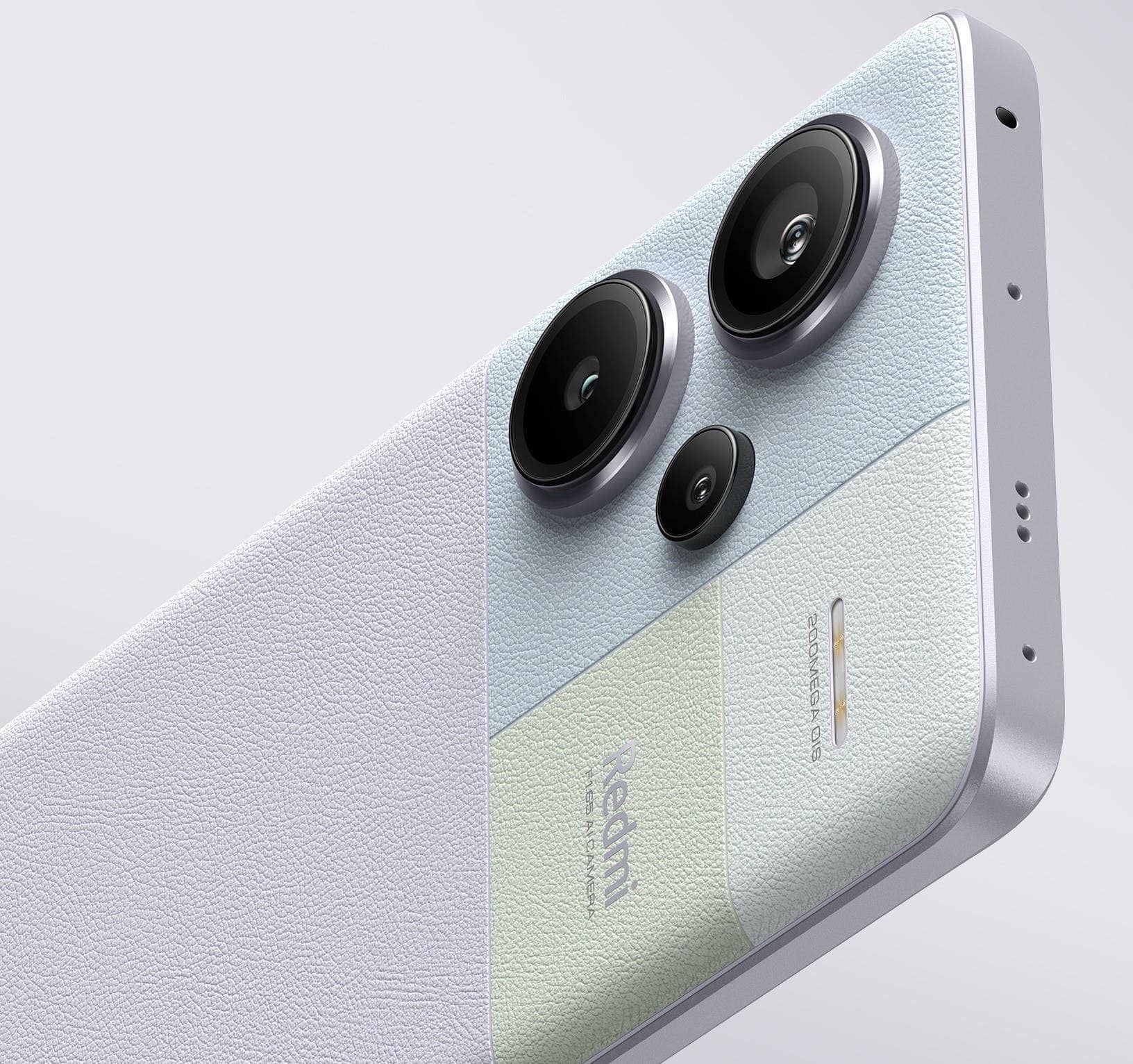 Also, Wang Teng, the Marketing maestro at Redmi, has spilled the beans that the Redmi Note 13 Pro+ is set to revolutionize smartphone photography. Brace yourselves for the sharpest and speediest shots, sporting a whopping 200 MP resolution, a first in history! The camera will be fitted with a Samsung ISOCELL HP3 Discovery Edition image sensor in a 1/1.4-inch optical format. This powerhouse of a camera can act as your telephoto lens, enabling cropping without sacrificing quality and preserving intricate details. And powering it all, the MediaTek Dimensity 7200 chipset is the brains behind the operation.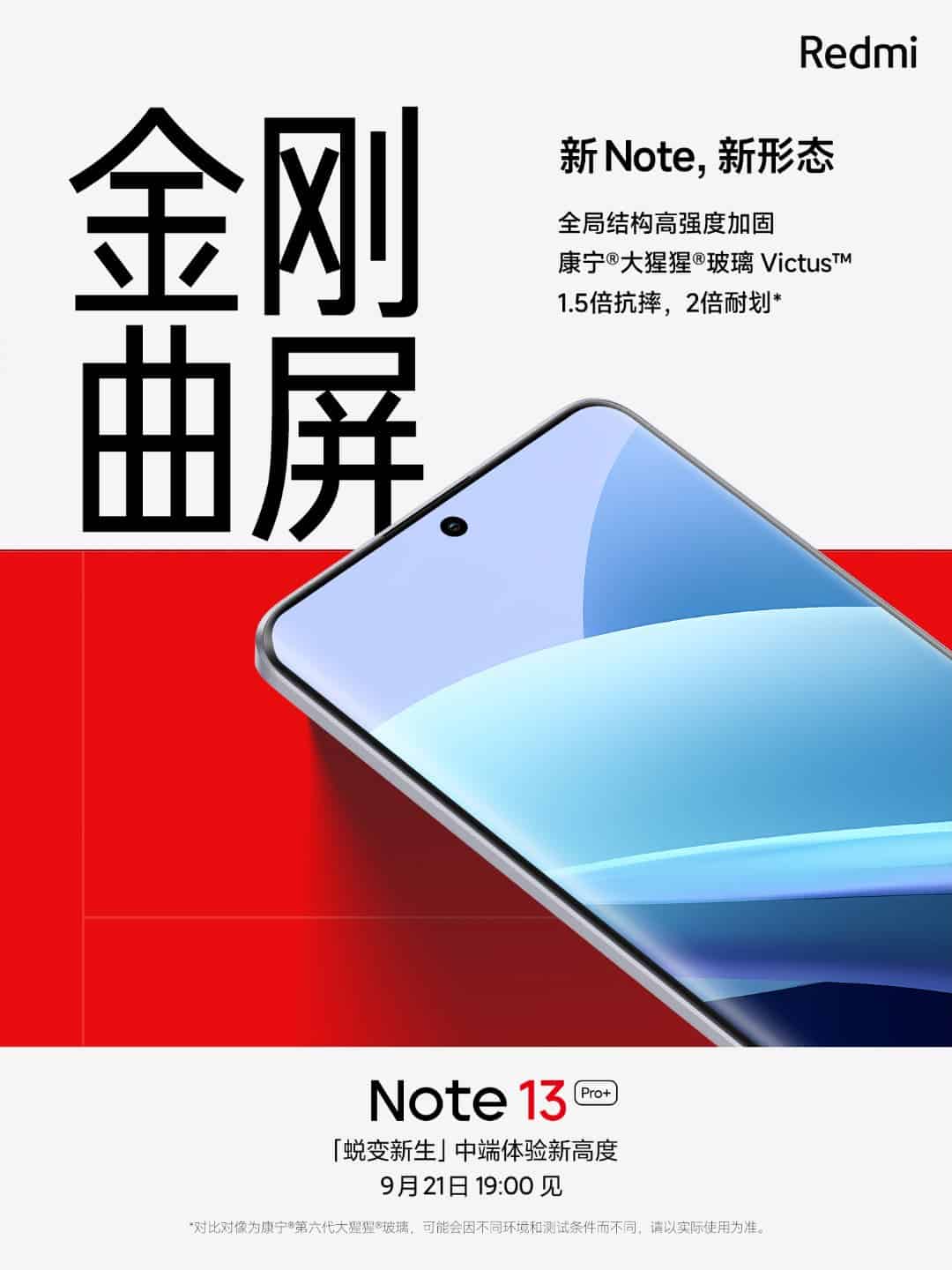 Circle your calendars because the unveiling of this remarkable smartphone will take place next week on September 21.
So, in a nutshell, Redmi's Note 13 series is gearing up to redefine smartphone photography. And offer a sleek design that's sure to turn heads. The Note 13 Pro+ is one of the most anticipated smartphones of the year. We will cover the release of the smartphone in our future updates.